I was flying home from a Replacements show in Portland with my aunt and uncle (who are big 'Mats fans from back in the day) when I saw a headline on CNN about the Lilly Pulitzer at Target collection selling out instantly. Like they were selling a new iPhone!
As you may have read in prior blog postings, I spent a lot of time earlier this year working on the Lilly Pulitzer ISM signage for my customer, KNOCK Inc. This is part of Target's ongoing Designer Partnership program, projects I have been frequently involved with while freelancing at KNOCK. My task this time was performing the High Resolution Photo Compositing and Retouching work to create the lush hedges and living plant photocompositions that define the design. I also created the complex foliage dielines that give this signage much of its character.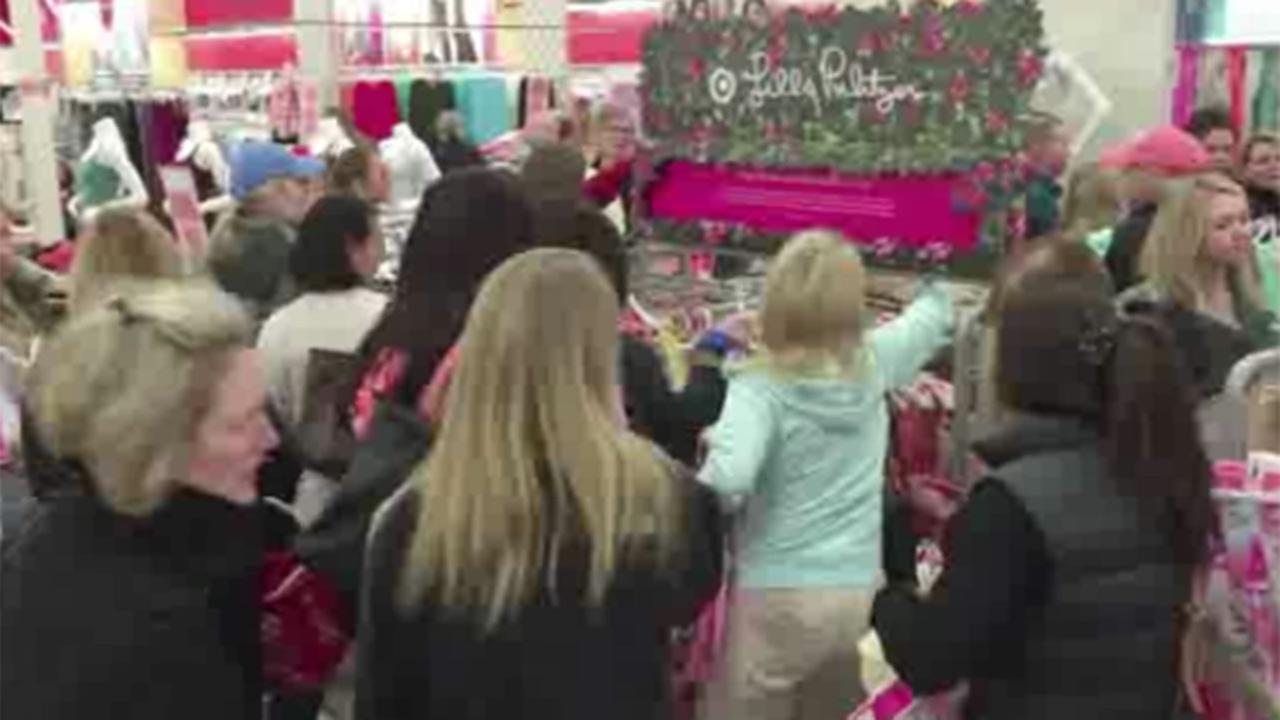 Looking for an execution partner who can successfully execute ISM concepts through prototyping and production?