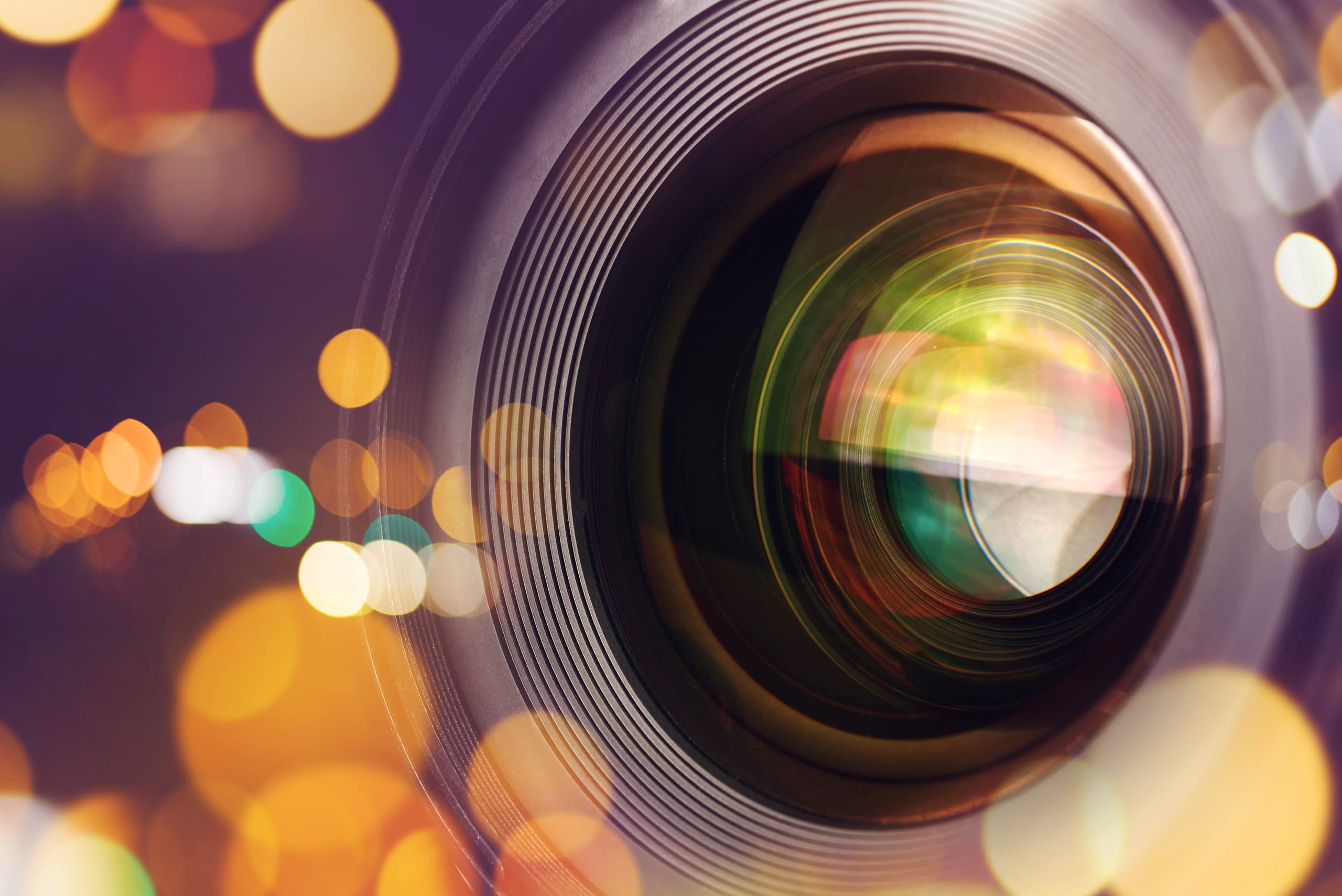 ROBERT'S JOURNEY
working for The Man to living The Dream
It began in 2011
While working full-time as a Graphic Designer, my freelance customers were businesses that needed someone who could wear multiple hats.
It got real in 2013
Quitting my job to become a full-time independent creative was a leap of faith and the best professional move I've ever made.
WHAT ROBERT DOES
Photo Retouching & Photocomposition
Retouching is my specialty. See some examples on this site. I can share my book in person, which includes projects I cannot share publicly due to contracts. Contact me to set up a one-on-one meeting. Here are a few specific photo editing tasks:
Executing Art Direction:

Matching photographs to a common theme or art direction, such as matching backgrounds across a product shoot or matching the feel of a reference image or creative deck.

Photo Retouching: Removing blemishes or removing color casts, balancing different light sources, Frequency Separation editing, etc.
Photocomposition: Creative reimagining of photography, special effects. Perhaps using multiple captures, sometimes from different shoots, to create a natural-appearing result. I love a challenge!
RAW Processing: I always shoot RAW format in my own photography. I love making big stylistic edits in the RAW conversion stage (where I find the tools more artistically tuned) before beginning detailed Photoshop retouching. Capture One Pro and Adobe Camera Raw are my go to solutions.
Animated GIFs: Creating and editing source images to produce animated GIF images.
Prep for Output: Prepare images for final output in various mediums. Examples: extending backgrounds, resample for enlargement, process-specific color manipulation.
Production Artwork & Design
I am steeped in Production, having worked in this area across various roles, honing my skill to adapt a brand or design from one purpose to another—never losing the essence that defines the original. Consistently applying color palettes, hierarchies & brand strategies, so the derivative and original are indistinguishable marks success. I take guidance from existing artwork needing little supervision, identifying essential design characteristics & patterns and applying this branding to new items. On the flip side, I love working with an Art Director to achieve their unique creative vision, artistically executed to my highest technical standards.
Graphic Design
I have developed an instinct for design over many years in the creative business. Clients at creative agencies or brand owners can apply my versatile style to a variety of design techniques. However, my efforts never lose sight of the main objective: Communicating with your audience—clearly, memorably and motivationally.
Web Design
I approach web design as an advocate for the end-user. I bring consistency and discoverability to the UI, leveraging design patterns a user intuitively understands. A natural creative problem-solver, I love figuring out how to tackle any technical situation. I use the WordPress CMS platform to power this site, and it is the CMS I know best. In addition, I leverage my network of developer partners to complete development projects.
HOW ROBERT THINKS
Adaptability
Work hard & be nice to people

Anthony Burrill
I bring an adaptable workflow to each project. I don't believe in one-size-fits-all. Prefab workflows are not why someone works with an independent creative producer. Sometimes this adaptability shows on the business side, fitting scope to available budget, for example. Sometimes it's on the execution side; imagine a direction change after the shoot that necessitates unexpected photocomposition tasks—adapting to challenges like these while minimizing drama is one of my superpowers.