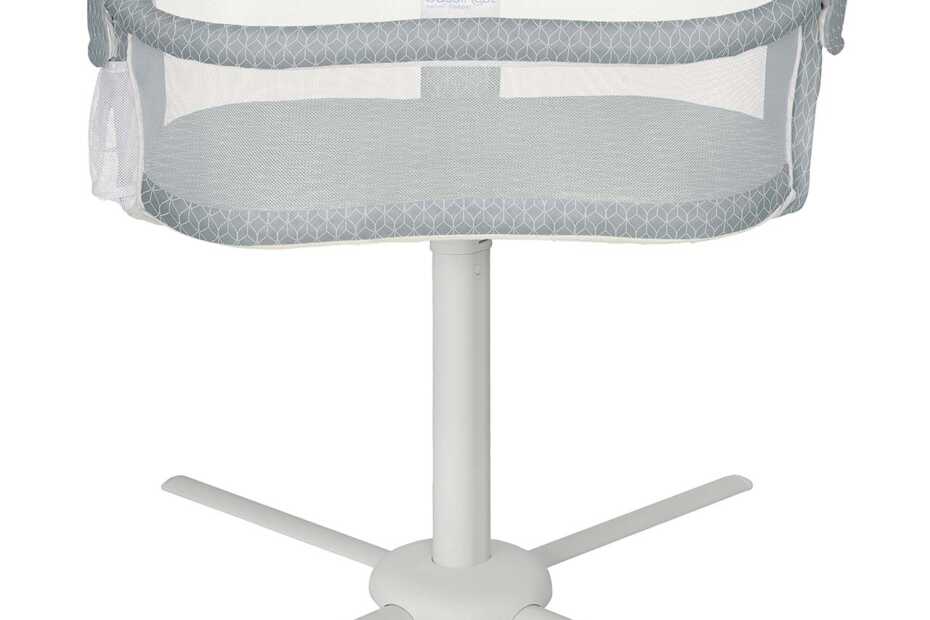 Product images needed to show new fabric patterns but the client hoped to avoid producing a new photo shoot.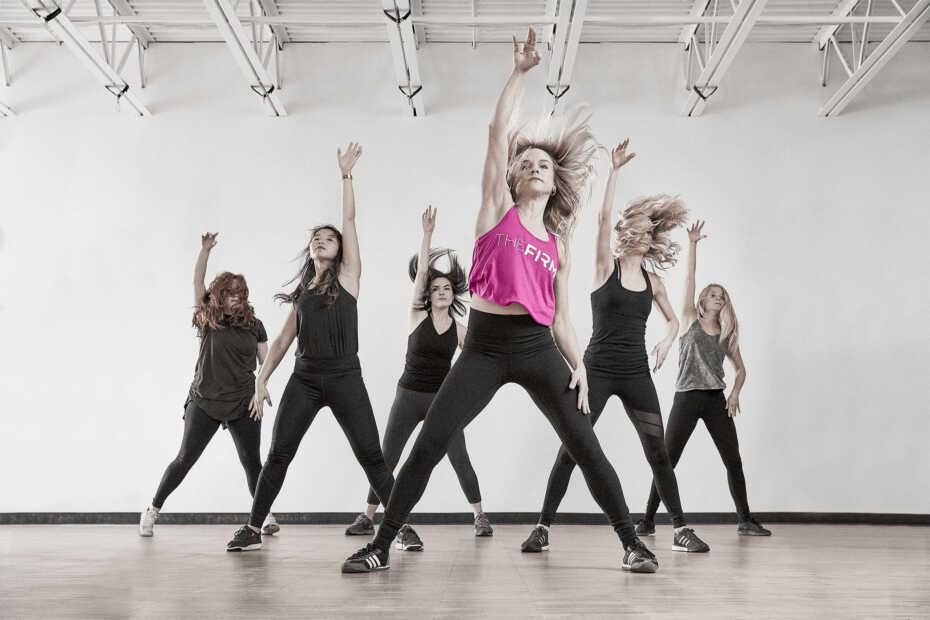 Stylized photography is a vital component of The Firm's 2019 rebrand. See how I approached building this stylized, cohesive body of work.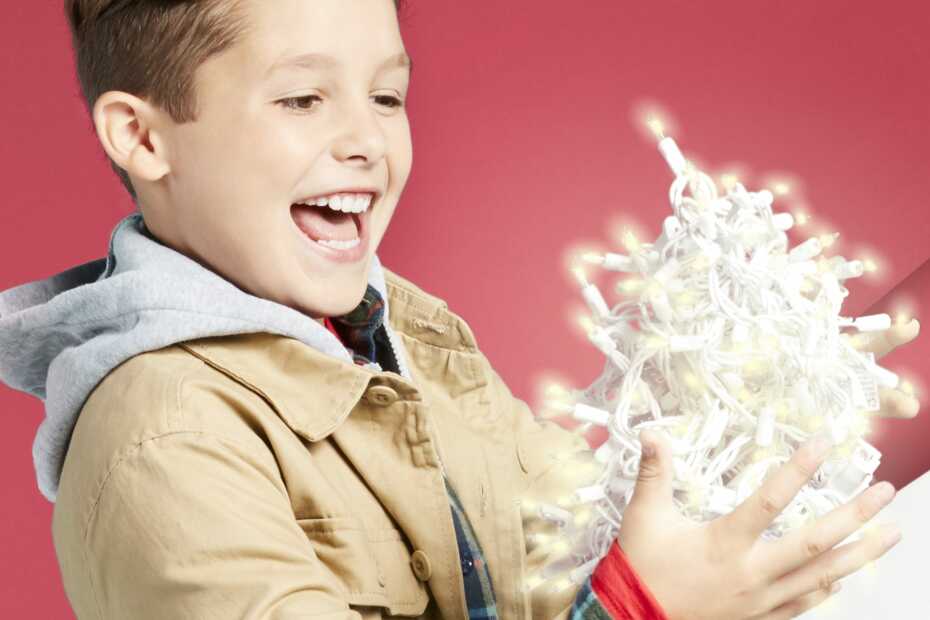 This image was shot on a blue background and the red background variation was created in post.