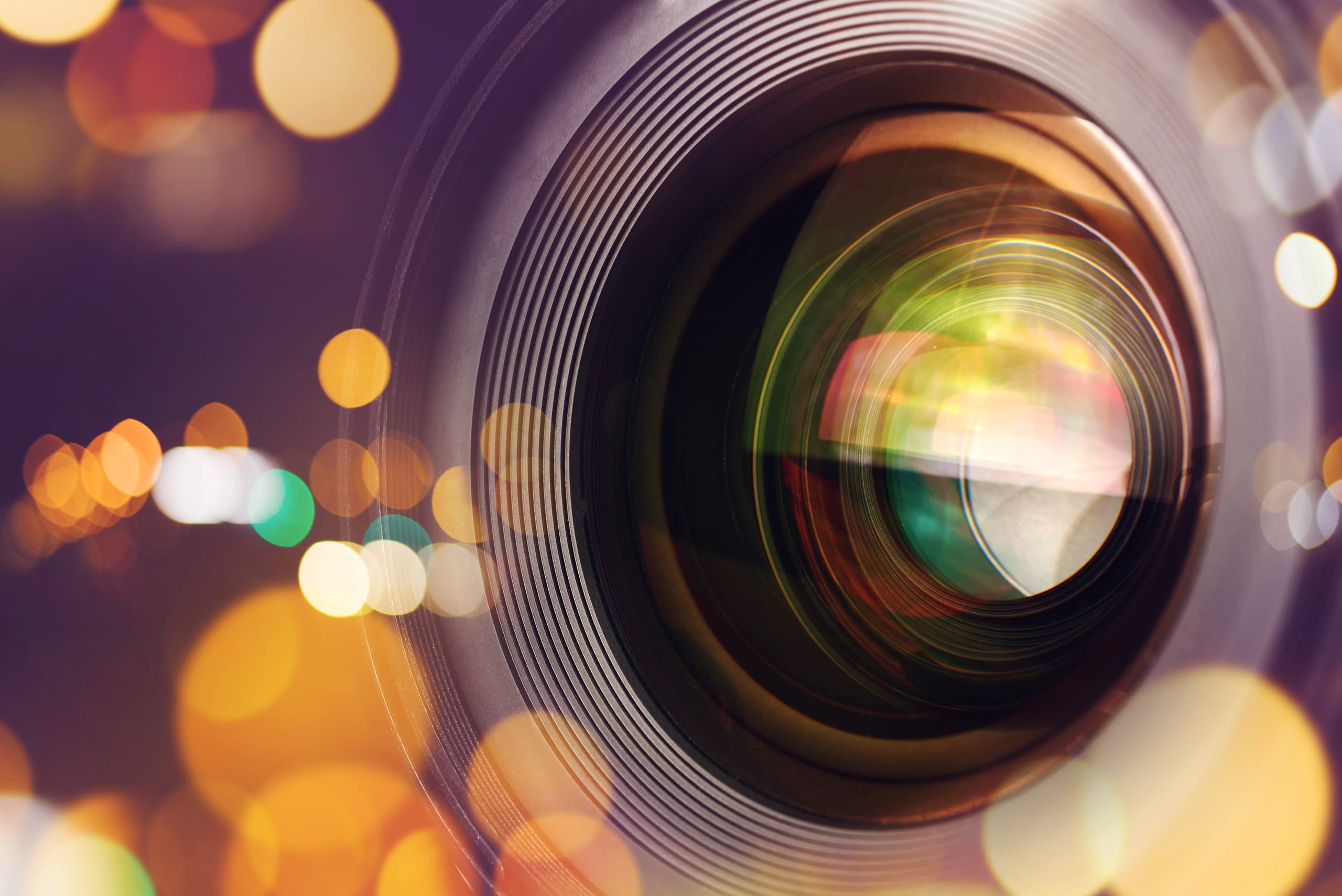 I became a designer as an excuse to spend my days playing with beautiful photographs. The first time someone put an SLR camera in my hands it was obvious I could get good at this. Soon I found a way to scan my film and edit my images using state-of-the-art-in-1994 Photoshop version 2.5.
I've spent the last 20 years shooting, editing, printing and sharing photos. My strongest skills are in post processing—RAW Conversion, Retouching, Color Correction and Photocomposition. I'm adding new skills all the time.
During my Year of Photography I'll develop the photographic side of my services, really just leaning into the kind of tasks my clients ask me to do already. Photographic image editing and composition is already a big portion of my recent work. If you need a freelance resource for retouching, photo composition, digital photo tech, color correction or anything else in post-production, please do get in touch. I'm accepting new clients right now. I'm especially looking for photographers and agencies with challenging retouching and photo composition assignments.
Want to bounce your photography ideas off someone?